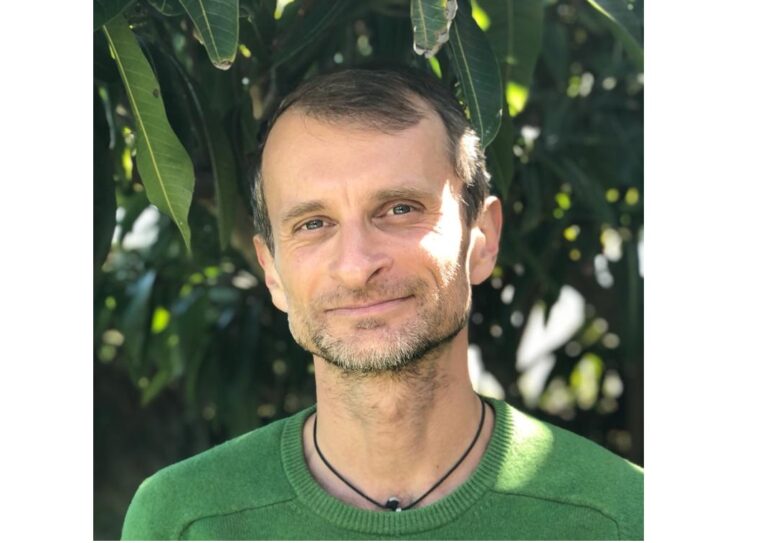 About me
I conducted academic research in cardiac electrophysiology for over 20 years. Simultaneously, I explored various healing and spiritual modalities ranging from psychotherapy, yoga, meditation and mindfulness, to tantra, plant medicine and shamanic work.
But only after encountering Nonviolent Communication, one of the most powerfully liberating mindsets I ever encountered, I felt the calling to share my findings and skills with others. 
I offer 1:1 sessions – transmitting Nonviolent Communication and Living Compassion methods – either as pure transmission or applied to specific life events or circumstances.
In my personal life, I enjoy contemplating nature, supporting others, learning new things, reading and reflecting.
My method of facilitating/training is focused primarily on  Nonviolent Communication (NVC) created by Marshall Rosenberg and Living Compassion proposed by Robert Gonzales (who based his method on NVC). 
Both of these men strived to bring more peace and joy to the world. In my impression, Marshall Rosenberg focused more on doing that in the space of relationship with others, and Robert Gonzales excelled with relationship with one's self. 
I find combination of their insights synergistic and use it as a foundation of my work.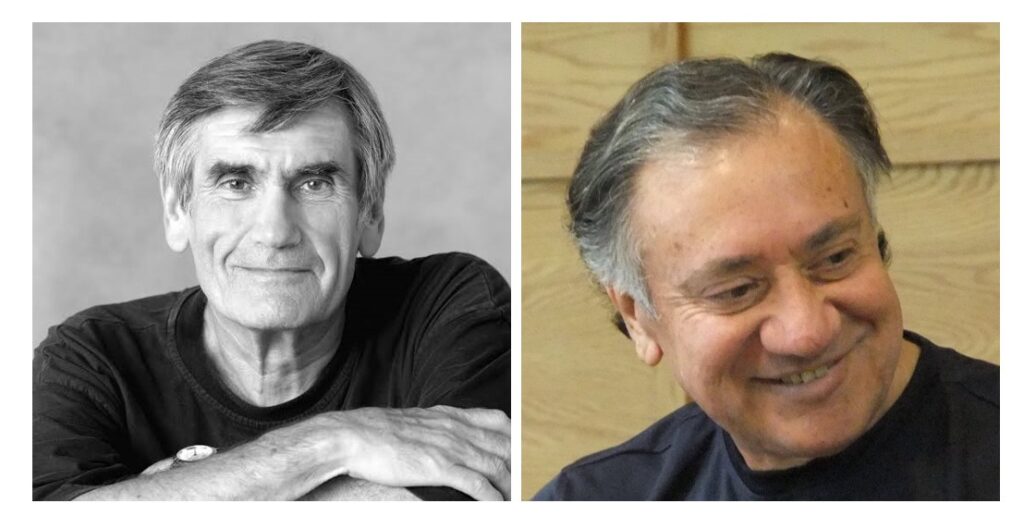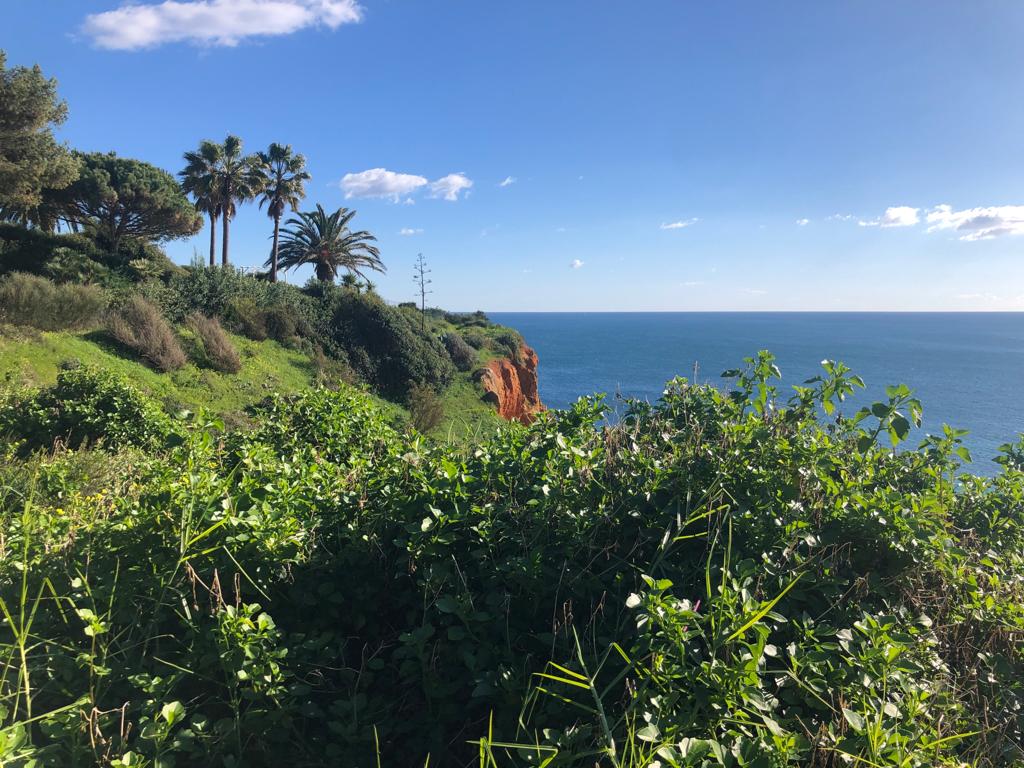 I offer a series of meetings (online or in person) in a form of journey to the 'heart'.
Journey starts with me painting a landscape of NVC method with specific landmarks, such as transforming judgements, focusing on present experience, the power of language. This map is used to orient yourself with respect to your habits and desires.
Then, we venture a step deeper, building a skill of getting in touch with sensations, emotions and thoughts experienced in the current moment. This is where Living Compassion comes in as a helpful attitude in relating to what we find within (it may happen that 'diving in' may bring discomfort or confusion).
The final step is application of both, NVC consciousness and Living Compassion skill to specific areas in life that call for your attention.
If you would like to explore let me know – I offer 1h online demo session for free. I'm happy to connect with new people.
"When Pawel hold space during my sessions with him I feel so deeply seen and understood, that my whole system relaxes and opens up with ease. I know I can bring the darkest, most hidden parts of myself and they will be held with so much care and love, that I would never be able to gift to myself. So many times I had profound life changing breakthrough with him, so much understanding and healing happened, that I'm just beyond grateful to meet this deeply compassionate man on my path. Being trauma informed facilitator myself I'm not an easy person to hold space for. And I can only say - Pawel has it all: knowledge, emotional intelligence and deeply loving heart."
"Pawel, I wanted to write you to express my deepest gratitude for your NVC coaching sessions. They have already far exceeded my expectations and I am very happy that I decided to start them. You really have absorbed NVC teachings and with your calm, open and inquiring mind you always find a way to show me something new and valuable. Each session goes so fast and feels like a very natural process. I am really looking forward to where this leads and can sense that even though it can be challenging it has the opportunity to change everything. It is such a valuable, and much needed, gift you have!"
"Pawel is an extraordinary NVC coach. His empathetic approach in our sessions created a space that is safe and welcoming. Despite the depth of our sessions, Pawel maintains a light-hearted approach that instantly puts me at ease. Pawel's warmth and caring demeanor make our sessions enjoyable, while his insightful guidance helps shed light on aspects of myself that are usually hidden from regular psychological introspection. With his keen insights and skillful questioning, Pawel gently nudges me towards self-reflection, unveiling a new way of looking at our daily thinking patterns. Pawel's coaching has enabled me to start using self-compassion to become more aware of my needs and the needs of others. I feel that effective communication has become a byproduct of the journey through our sessions. I wholeheartedly recommend Pawel for his profound impact on my day-to-day life. He skillfully combines empathy, psychological understanding, practical tools, and a refreshing perspective to facilitate personal growth."