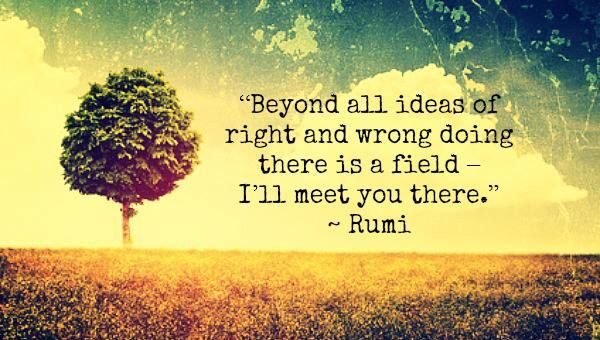 Nonviolent Communication
I'm a passionate student of Non-violent Communication eager to share its powerful transforming effect on the mind, emotions and spirit.
If you would like to explore let me know – I offer 1h online demo session for free. I'm happy to connect with new people.
EPLab Research Works App
I offer consultancy and software development services in field of computational cardiac electrophysiology.
My flagship creation is EPLab Research Works, specialized application to perform complex, custom analysis on electro-anatomical data collected by 3D mapping systems.